DISCOGRAPHY
The Copperplate Sessions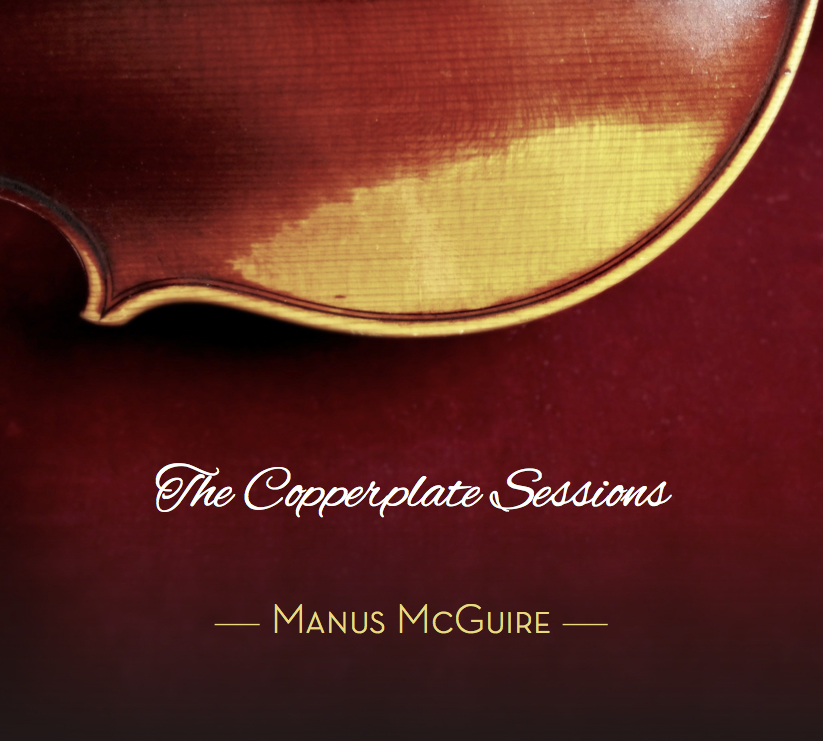 The Copperplate Sessions


Buy the latest CD from Manus McGuire via PayPal now!

€15.00




Price includes post and packaging.
Worldwide delivery.
No additional shipping costs.
The Return of Spring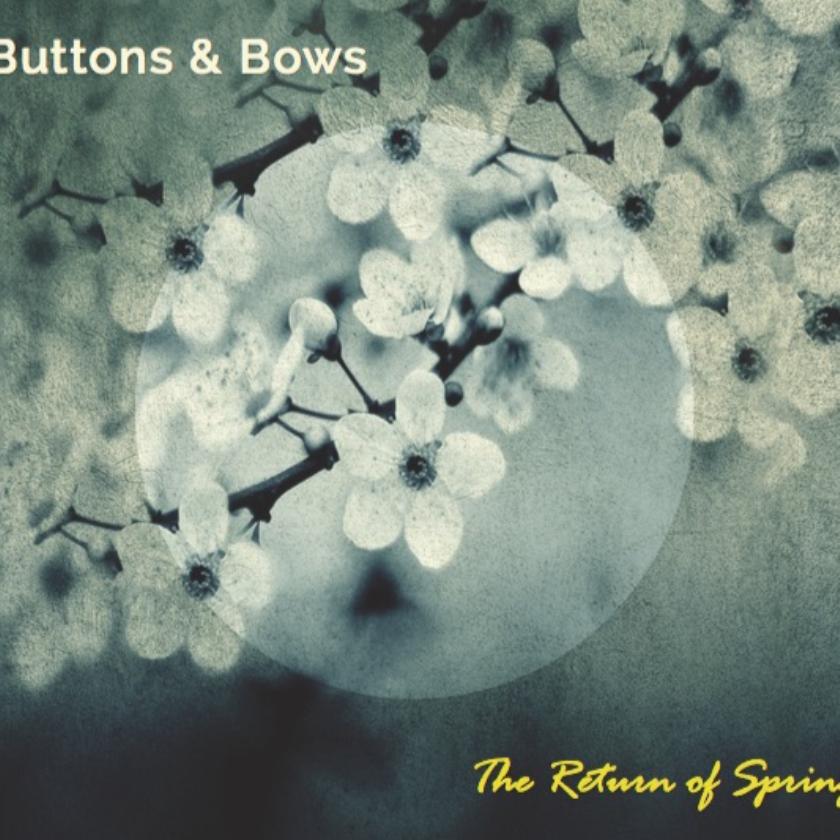 Artist: Buttons & Bows
Year: 2015
Awarded traditional album of the year 2015, The Irish Times Ticket Awards.
GREEN GRASS BLUE GRASS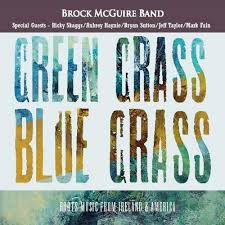 Artist: Brock McGuire Band
Year: 2011
"If an adrenaline rush is what you are after, you'll find it on this exuberant collection Green Grass Blue Grass. Virtuosity in full flight"
Irish Times
FIDDLEWINGS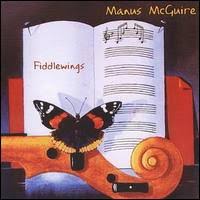 Artist: Manus McGuire
Year: 2006
Label: Shelly River Music
Please check the following website: compassrecords.com
"Fiddlewings exudes class from first to last note played. Variety, virtuosity and vitality are the lasting impressions created by this recording"
— Earle Hitchner, Irish Echo, New York.
SAFFRON & BLUE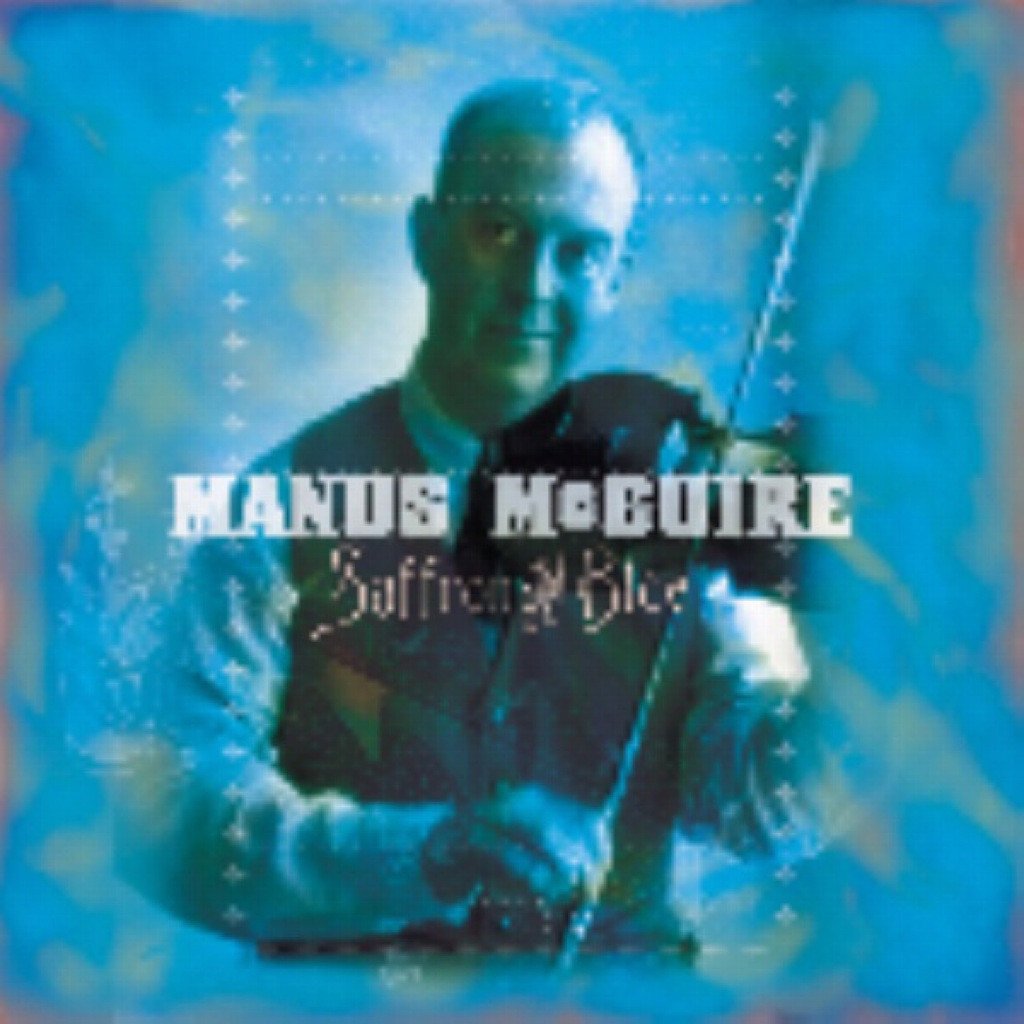 Artist: Manus McGuire
Year: 2000
Label: Green Linnet Records
"When the buyer purchases this album, he or she is getting in on not only a wonderful piece of work, but a musician at the peak of his powers."
— Bill Margeson, Irish Music Magazine.
MOVING CLOUD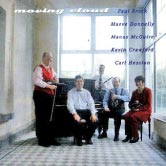 Artist: Moving Cloud
Year: 1994
Label: Green Linnet Records
THE FIRST MONTH OF SUMMER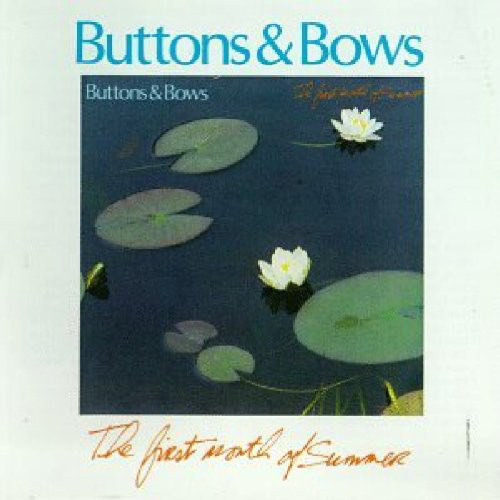 Artist: Buttons and Bows
Year: 1987
Label: Green Linnet

The track "Inisheer" was used as a soundtrack in the movie, "The Good Mother" starring Diane Keaton and Liam Neeson.
GRACE NOTES – NÓTAÍ MAISE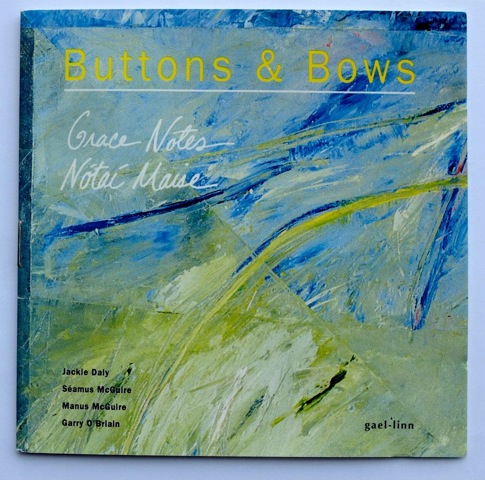 Artist: Buttons and Bows
Year: 1991
Label: Gael-Linn
BUTTONS AND BOWS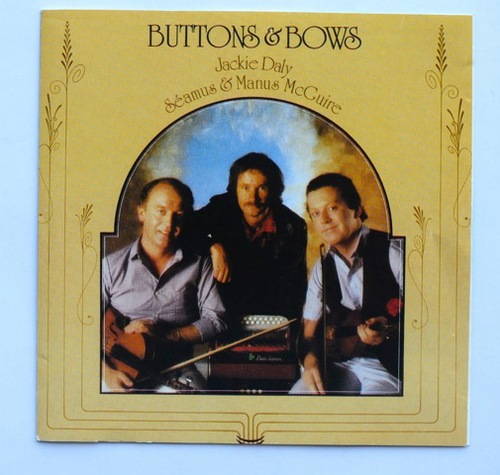 Artist: Buttons and Bows
Year: 1983
Label: Green Linnet
As well as performing, Manus has concentrated on three areas in his fiddle career to date : composing, recording and teaching.
He has recorded CDs with:
His brother Seamus McGuire (fiddle duo):
Humours of Lisadell
Carousel
Buttons and Bows:
Buttons and Bows
First Month of Summer
Gracenotes
The Return of Spring
Moving Cloud:
Moving Cloud
Foxglove
Brock McGuire Band:
Brock McGuire Band
Green Grass Blue Grass
Manus also recorded solo fiddle albums:
Saffron and Blue
Fiddlewings