Manus will be on tour down under to see out 2022 and see in 2023 and is looking forward to seeing friends old and new.  On tour in Australia in December and moving on to New Zealand in January 2023

Full Tilt Live

"World known and respected Sligo fiddler Manus McGuire, Shetland fiddle ace Gemma Donald, Fife's accordion master Alan Small and guitarist/ vocalist Brian Nicholson, collectively known as Full Tilt, toured right before the pandemic hit. Their resulting live album was released this year and what a balm for the music starved soul. It is a stunner that you will want to add to your collection."

Irish American News, Chicago, May 2021
Click here to visit the Full Tilt website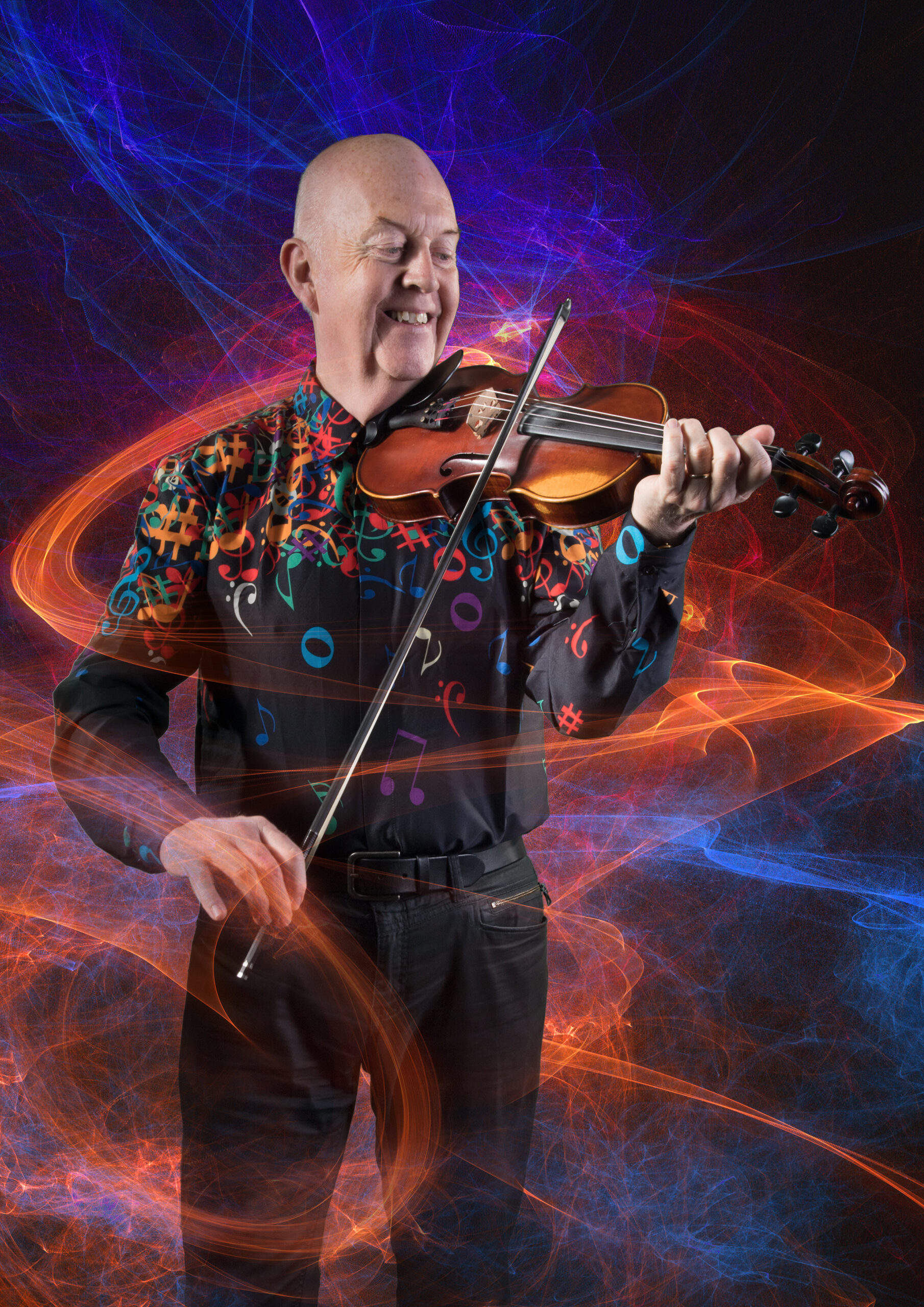 Photo courtesy of Graeme Hewitson

Full Tilt Live

"Whether you're listening or dancing, singing or playing along with these superb musicians, Full Tilt's first album, Full Tilt Live, is a tonic in these times"

Folkworld UK, April 2021
Manus McGuire and Emily Flack

"If you get a chance to see either of these artists don't hesitate. If you catch them together, drop everything else and get there. Their show is a mini showcase of Irish dance music, fine singing and to top it off, an amazing dance hybrid of Ottawa valley flat foot and Irish sean-nos.
What a performance!"

Tony Corcoran (Oct 2017)
Director, Tyneside Irish Centre, Newcastle-on-Tyne, Tyneside, U.K.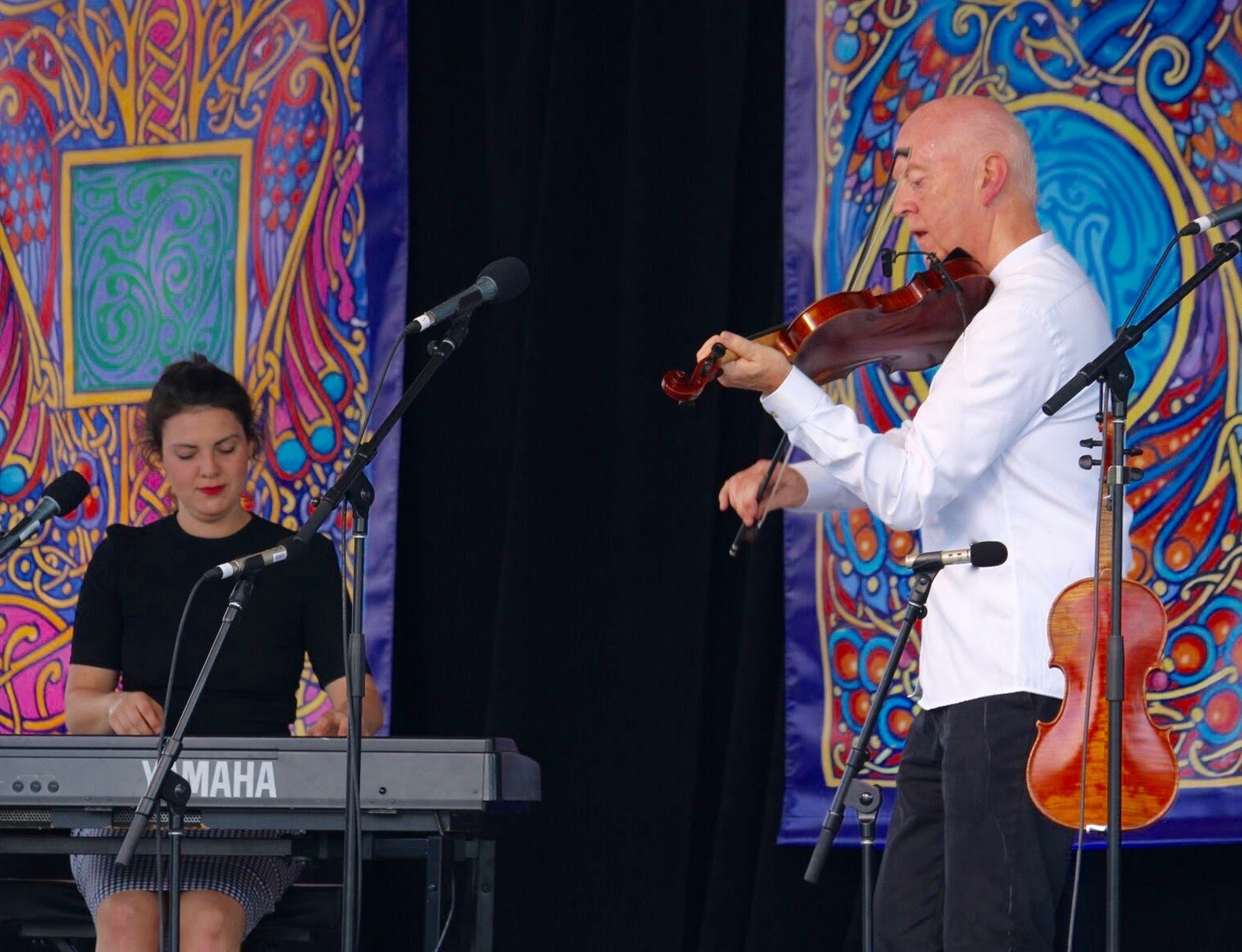 Manus McGuire & Emily Jean Flack performing at Goderich Celtic Roots Festival, Ontario, Canada